Black Sea Angels Cattery is founded in April 2014 by Liliana Adriana Muntmark, her son Andrei and his wife Cristina. The idea for starting a cattery came along after Andrei adopted Hercules, his first British Shorthair. The decision for choosing a breed and colour for your pet is difficult, however we found out at that time after going to a cat show that we best liked the breed British Shorthair with the colour blue. The name of the cattery comes from the fact that the owner Liliana lives in Constanta, largest sea port city of the Black Sea. Angels comes from City of Angels cattery from Bulgaria, whom Plamen Tsetsanov is the founder of.
Our vision is to have the happiest, healthiest and most playful British Shorthair cats at the Black Sea. We feed them with the highest quality food, as natural as possible. After reading a lot about cat food we found out that wet food is better for the cat as they drink reduced amounts of water. With wet food they stay hydrated, which is important for their body. We recommend wet food which is free of colorants, hormones and other non-natural additives. Ideally the food should contain as high percentage of meat, ideally from free range animals. Dry food is good for the teeth and gum as it prevents buildup of plaque and gingivitis.
Why choose kittens from Black Sea Angels cattery?
Have free space to move around and play.
-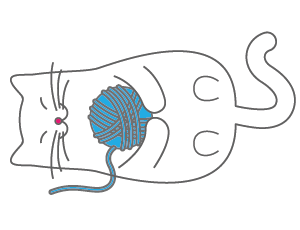 Have been nurtured and loved by the mother.
-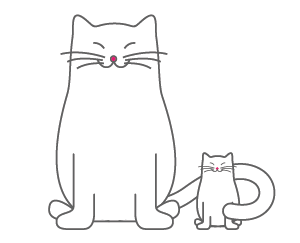 They grow up by the presence, love and care from humans. We try to make sure the kittens have a good and healthy childhood.
-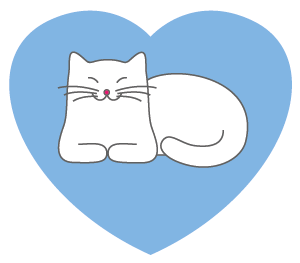 The number one priority for us when breeding is the health of our cats and the kittens that are raised. Beauty and physical aspects are secondary.
-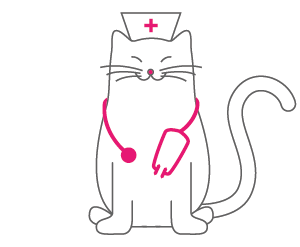 The gene pool of the parents is diverse when mating, with careful ancestral monitoring. It ensures a higher likelihood of stronger fit kittens.
-
The parents and the cats have been fed premium and as natural food as possible.
-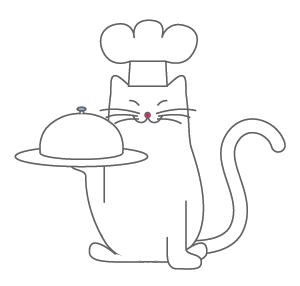 Have a pedigree, thus making sure that the parents and ancestral tree is traceable and verifiable.
-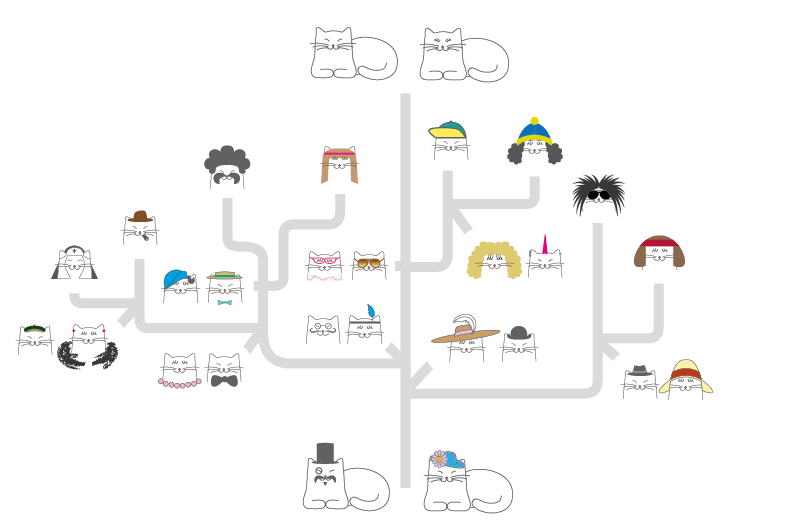 Have the required vaccines and microchipped with passport. This enables possibility of free movement within the EU and many other countries.
-